Your Vision is Our Focus !

CURRENT MYSTERY SALES & STYLES
   The Right Style.
   The Right Look.
   The Right Price.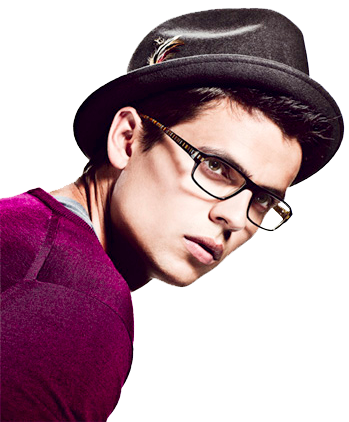 STYLISH
The best thing about glasses today is that they aren't just about correcting your vision. They're also about looking great, too. With countless designers showcasing their trend-setting ideas into eyewear, choosing a great pair of glasses is like picking the perfect shirt or just-right dress. This is face fashion.
OUR DESIGNERS
We offer a wide and current range of luxury and designer frames including Bevel, Claire Goldsmith, Dita, Emporio Armani, Feb 31st, J.F.Rey, l.a.Eyeworks, Lafont, Martin& Martin, Masunaga, Maui Jim, Michael Kors, Modo, Orgreen, ProDesign, Raen, Rapp, Ray•Ban, Woow  and more. Our expert optical consultants will help you find the perfect frames to fit your face – with designs to suit your particular style and budget.
OUR QUALITY LENSES
Not all lenses are created equal. Quality varies, especially in glasses made by some discount optical centres. At The Focal Point Optician, we know you demand the best for your eyes, so that's all we offer. We proudly use world-renown lens experts such as; Essilor, Hoya, Nikon & Zeiss.
Megapixels: if your eye was a digital camera
potential % of vision loss that can be treated or prevented
View Our Collection
Come and check us out and see what we have to offer and why our customers say we are the right choice for your eyewear….