Your Vision is Our Focus !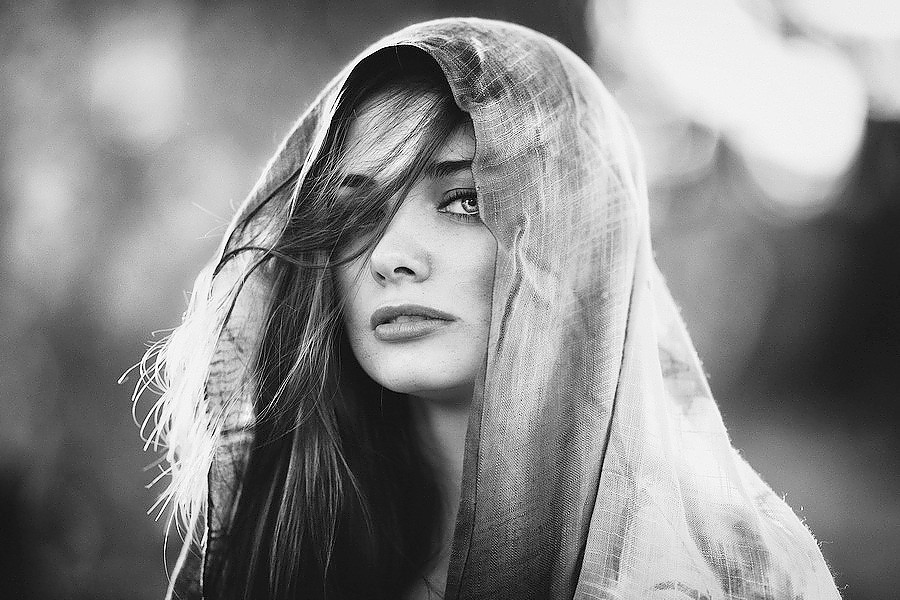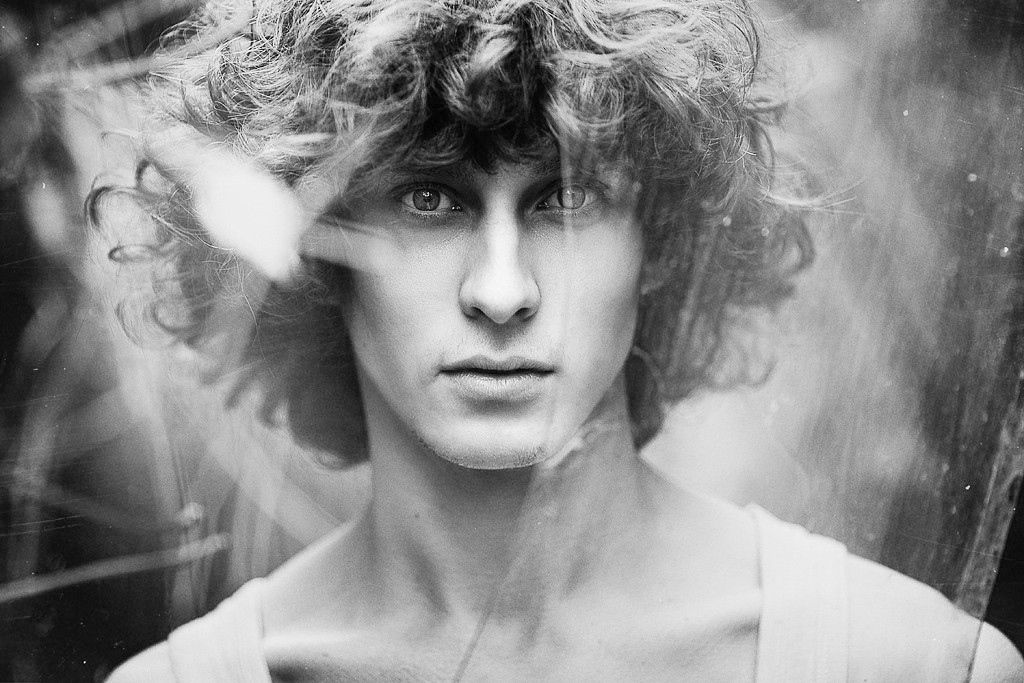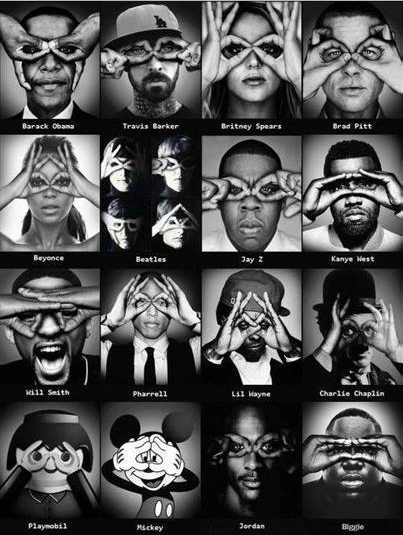 Our contact lens fitter will help you see your best with contacts from Bausch & Lomb, CibaVision , Cooper, and Johnson & Johnson.
We carry all of the modalities (Daily, Bi-weekly or monthly). We focus on providing you with crisp vision and all day comfort.
Looking for excellent quality Contacts?